Football Card
Samples
Click on image to
see a larger version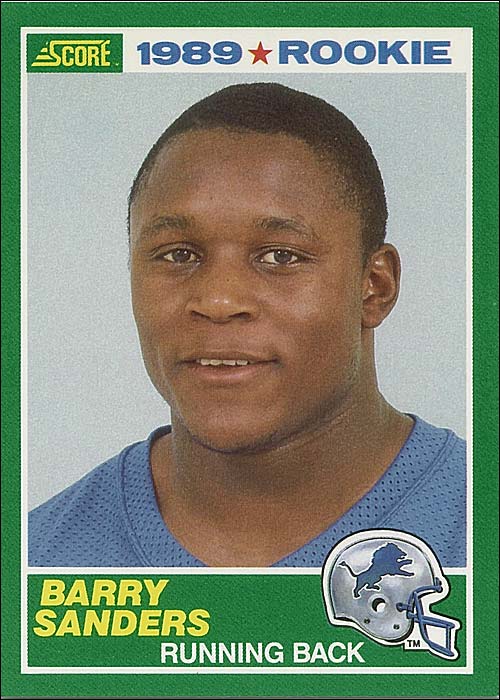 links
Collecting Tip
Utilize the resources available at your local card store - tip from www.cheapseatscards.com


Frequently Asked Question
How do I know that the piece is authentic?
Here at Upper Deck, we have a strict policy in purchasing game used equipment. Our sources for purchasing these items will either be directly from the player, directly from the team or from secondary market vendor that has a reputation for having authentic game used equipment. Each game used item that we purchase from these sources comes with a Certificate of Authenticity to ensure 100% authenticity for that item.

Most items used are game worn, while some are from practice or from league sponsored photo shoots. The authentication copy printed on the back of the card should indicate the nature of the item used on the front.


Customer Testimonial
Ultra fast shipping, smooth transaction!! Thanks


Glossary Term
Collation - The overall mixing of cards within a production run, so that a collector doesn't continuously get the same cards within a given pack, box or case. If a product has good collation, then the collector will not got several duplicates of one commonly printed player while completely missing a number of other commonly printed players. The term good collation is also used when the intended insert ratios printed on the packaging are found within the respective pack, box, or case.