Football Card
Samples
Click on image to
see a larger version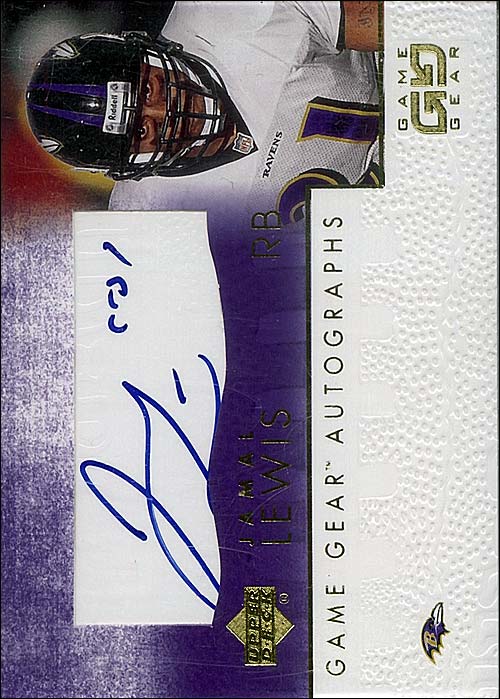 links
Collecting Tip
Always buy cards from a dealer who is willing to trade with the kids. If you spot a dealer making trades to kids, buy his cards. We need more dealers like him or her! - tip from www.cowboycards.com


Frequently Asked Question
What is the most valuable trading card in the world?
The most valuable trading card in the world is the Honus Wagner T-206 tobacco trading card issued in the early 1900s. Reportedly, Wagner did not want children to have to collect his cards through an association with tobacco products, so he demanded that he be pulled from distribution. Through this "short printing" and the many years that have passed (and the countless number of cards lost or damaged), the Wagner card has become one of the most rare and desirable in baseball card history. This card was originally sold at a Sotheby's auction for $451,000, purchased by Wayne Gretzky and Bruce McNall. The card has since traded hands a few times, and has since been reported to have been privately sold for well over one million dollars. It is the only known T-206 card in the world of Wagner to be in this type of condition. Other T-206 cards of Wagner have not even come close to the price tag that this card has sold for due to their condition. Today, the card remains with a private collector.


Customer Testimonial
Wow! Dead MINT card, fast shipping. A++


Glossary Term
Full bleed design - This is when the design of the card utilizes the entire 2.5" x 3.5" card area, "bleeding" to the edge of the card. The design incorporates the entire photo all the way to the borders (or edges) of the card.