Football Card
Samples
Click on image to
see a larger version








Click here to go to our online store and start finding the football cards you want!
Football Card For Sale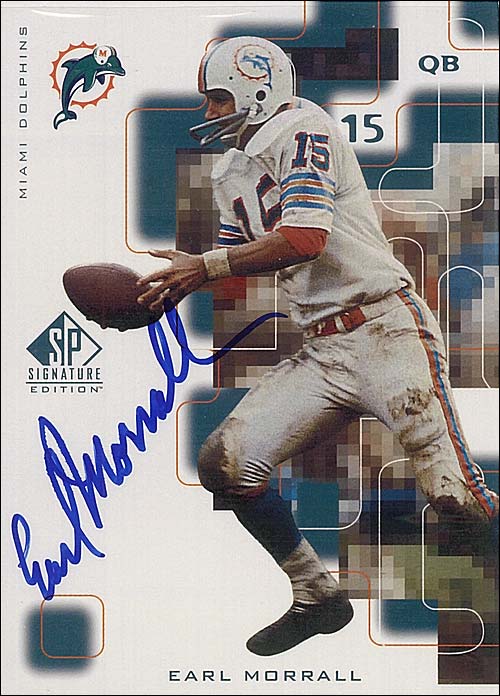 The above is a sample of some of the cards available at our online store.
Click here to go to our online store and start finding the football cards you want!
It is safe and easy to buy from us. So buy with confidence.

What our customers say:
Great cards, quick delivery. Highly recommend.
I enjoyed doing business with you ,great products.
Great transaction! Thanks very much!
Very good communication, fast shipment and a honest seller!
Fast turnaround, will do business again.
Great prices and selection, quick delivery too.
Nice card. Quick, secure shipping.
Fast friendly service, hope for repeat business.
Great transaction looking for future business.
Outstanding Service and an Excellent Card.

links
Collecting Tip
Come to the shows early and stay late. If you see a card you must have and the dealer is sticking to his price, wait him out. Come back to his or her table at closing time and maybe you can pick it up cheap. If not, you probably will be able to find some other cards cheap! Dealers hate packing their cards back up and taking 'em home. - tip from www.cowboycards.com


Frequently Asked Question
What is a Rookie Card?
A rookie card is defined as a debut card of an athlete in a set that is licensed by the governing body of both the actual league and its player's association.

The Rookie Card concept is one of the major reasons why people collect trading cards for investment purposes. Publications such as Tuff Stuff and the Canadian Sports Collector are resources that people use to find out the values of rookie cards.

Over the past few years, products such as SP Authentic and SPX have been collector's favorites as the top rookie cards to collect for their respective sports. The regular issue Upper Deck brand products have also provided a great looking rookie card for most collectors in our industry.


Customer Testimonial
Great Card,Great Seller, Fast Shipment AAAAAAA++++++++++


Glossary Term
Foil stamping - Decorative foil can be added to a standard paper trading card with varying degrees of coverage. Foil stamping adds texture, color, and shine to the card.