Football Card
Samples
Click on image to
see a larger version








Click here to go to our online store and start finding the football cards you want!
Football Card For Sale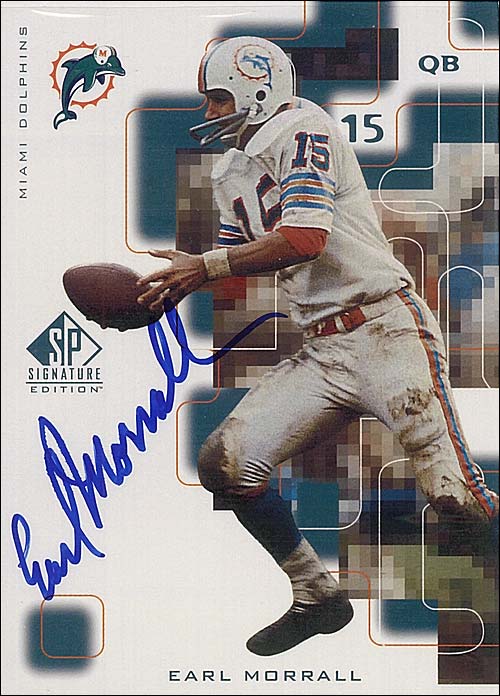 The above is a sample of some of the cards available at our online store.
Click here to go to our online store and start finding the football cards you want!
It is safe and easy to buy from us. So buy with confidence.

What our customers say:
Great cards, quick delivery. Highly recommend.
I enjoyed doing business with you ,great products.
Great transaction! Thanks very much!
Very good communication, fast shipment and a honest seller!
Fast turnaround, will do business again.
Great prices and selection, quick delivery too.
Nice card. Quick, secure shipping.
Fast friendly service, hope for repeat business.
Great transaction looking for future business.
Outstanding Service and an Excellent Card.

links
Collecting Tip
Visit the sports card manufacturers web sites for information on new products and more collecting tips - tip from www.cheapseatscards.com


Frequently Asked Question
What are buy back cards?
In the mid 1990ís, Upper Deck began going back out into the marketplace to "buy back" our own cards for use in current products. Then these cards generally get autographed by the athlete on them and they are inserted into another product. These buy back autographed cards are affixed with a serialized Upper Deck Authenticated hologram and have separate certificates of authenticity included with them in the pack, so that collectors know the autographed card is real.


Customer Testimonial
Fast shipping Thanks.


Glossary Term
Swatch - Generally used to describe a piece of game used memorabilia pieces that have been cut out of the original item (such as a jersey) and then used on a trading card.