Football Card
Samples
Click on image to
see a larger version








Click here to go to our online store and start finding the football cards you want!
Football Card For Sale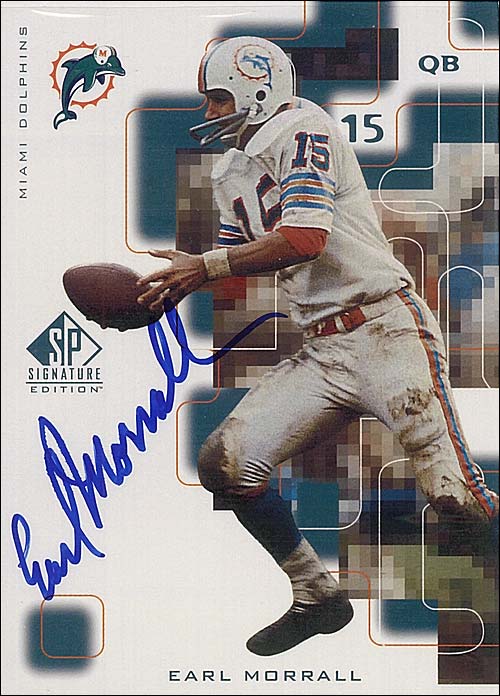 The above is a sample of some of the cards available at our online store.
Click here to go to our online store and start finding the football cards you want!
It is safe and easy to buy from us. So buy with confidence.

What our customers say:
Great cards, quick delivery. Highly recommend.
I enjoyed doing business with you ,great products.
Great transaction! Thanks very much!
Very good communication, fast shipment and a honest seller!
Fast turnaround, will do business again.
Great prices and selection, quick delivery too.
Nice card. Quick, secure shipping.
Fast friendly service, hope for repeat business.
Great transaction looking for future business.
Outstanding Service and an Excellent Card.

links
Collecting Tip
Surf the web for information and collecting tips - tip from www.cheapseatscards.com


Frequently Asked Question
What is an e|card?
Unique to Upper Deck is the e|card. e|card is a sports trading card with a virtual twist. Each one features a unique serial number that empowers the card with greater collectibility.

Collectors are given an online portfolio where they may enter that unique serial number from their cards in order to create a digital collection of them. You may build up as many cards as you like in your digital portfolio. As you enter them, they will also appear in thumbnail version at the bottom of the screen for you to scroll through quickly.

When scrolling through your collection you may, at any time, select one of your cards to see a full size version in the middle of the screen. As a bonus, there is a possibility of that card "e|volving" into an upgraded card. Simply choose one of your cards and click on the "e|Volve" button to see if your card evolves into an upgraded card.

If it does not evolve into an upgraded card, it will evolve into a bonus image of the athlete. The card will remain in your digital online portfolio and the possibility of future upgrades remains

e|cards may evolve into, among other things, an autograph card, a game-used jersey card, or an autographed game-used jersey card, depending on the series. When a card evolves into an upgraded card, a new window will open and the collector simply fills out their information and the upgraded card will be mailed promptly to their address!


Customer Testimonial
No problems here, would recommend


Glossary Term
Pack-out (also known as Configuration) - Refers to the number of cards found in each pack, the number of packs found within each store box (or display box), and the number of boxes within each case.