Football Card
Samples
Click on image to
see a larger version








Click here to go to our online store and start finding the football cards you want!
Football Card For Sale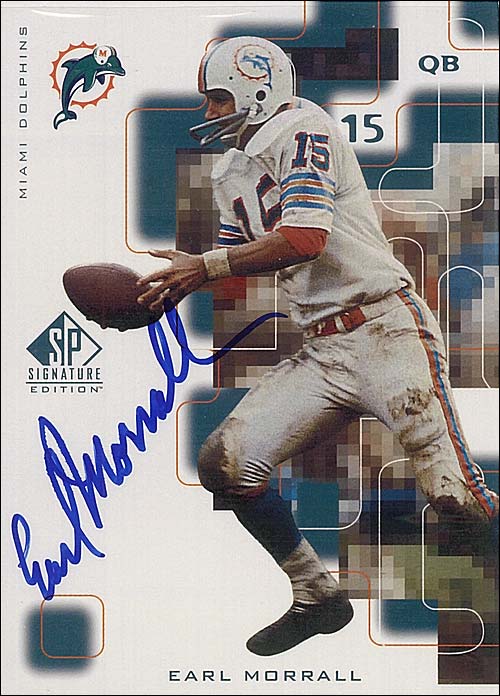 The above is a sample of some of the cards available at our online store.
Click here to go to our online store and start finding the football cards you want!
It is safe and easy to buy from us. So buy with confidence.

What our customers say:
Great cards, quick delivery. Highly recommend.
I enjoyed doing business with you ,great products.
Great transaction! Thanks very much!
Very good communication, fast shipment and a honest seller!
Fast turnaround, will do business again.
Great prices and selection, quick delivery too.
Nice card. Quick, secure shipping.
Fast friendly service, hope for repeat business.
Great transaction looking for future business.
Outstanding Service and an Excellent Card.

links
Trading Tip
It's okay to say no.
The odd time I'll get a bad feeling about a trade. There's not always a good reason, just a hunch. I trust my hunches and if a trade doesn't feel right a try to politely decline. - tip from www.tradercracks.com


Frequently Asked Question
Different pricing for card boxes
I saw a box in my local retail store for $29.99, why is my local shop charging me over $60 for the same box?

Before you think that your local shop owner is trying to give you a raw deal, please make sure that you are sure everything being offered within both boxes is the same. Manufacturers create many different box sizes with varying numbers of packs and contents within the same product line for different customer needs. That box for $29.99 likely has fewer packs and less value content within it. Donít be afraid to ask your local shop dealer questions about the products and points of differentiation between the boxes. Most likely, they are not trying to give you a bad deal.


Customer Testimonial
Great Card,Great Seller, Fast Shipment AAAAAAA++++++++++


Glossary Term
Security foil - The Upper Deck Company uses a special trademarked hologram foil stamp on the backs of cards to verify that the card is not a forgery and is, in fact, printed by the company.