Football Card
Samples
Click on image to
see a larger version








Click here to go to our online store and start finding the football cards you want!
Football Card For Sale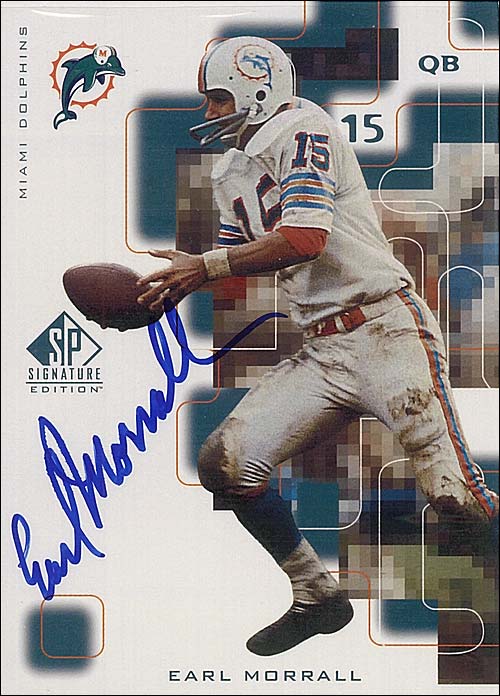 The above is a sample of some of the cards available at our online store.
Click here to go to our online store and start finding the football cards you want!
It is safe and easy to buy from us. So buy with confidence.

What our customers say:
Great cards, quick delivery. Highly recommend.
I enjoyed doing business with you ,great products.
Great transaction! Thanks very much!
Very good communication, fast shipment and a honest seller!
Fast turnaround, will do business again.
Great prices and selection, quick delivery too.
Nice card. Quick, secure shipping.
Fast friendly service, hope for repeat business.
Great transaction looking for future business.
Outstanding Service and an Excellent Card.

links
Collecting Tip
Rookie cards. Say no more. But a bunch of Michael Wiley rookie cards or someone at his level. Don't waste your money on the top notch rookies coming out, there cards are already over priced. Get a second tier rookie, remember, Joe Montana was a 4th round draft pick! - tip from www.cowboycards.com


Frequently Asked Question
What is a subset?
Subsets offer collectors the opportunity to see their favorite players in a different card design and theme from the regular set. This allows for more variety in the cards that most collectors will find most, because they are generally among the most common in packs.

Despite their different designs from the regular base set, these cards, however, are numbered as a part of the regular set, which is what separates them from insert sets, which also have unique designs with more technology added to them (see What is an insert set?).

As products become more complex (and expensive by the pack), then subsets are sometimes short-printed and possibly even sequentially crash numbered (see What is crash numbering?) to make them more rare and difficult for collectors to find.

Short printing is generally done to the Rookie Cards of first year players (or players being featured for the first time in an official, League licensed product), as it brings more value to the Rookies Cards, which are generally considered the most desirable of every player's cards. For more information on Rookie Cards, please see What are Rookie Cards?.


Customer Testimonial
Super fast shipment and EZ transaction. Thanks.


Glossary Term
Bordered design - These designs have a white or other colored border around the card. This separates the photo and design from the edge of the card.