Football Card
Samples
Click on image to
see a larger version








Click here to go to our online store and start finding the football cards you want!
Football Card For Sale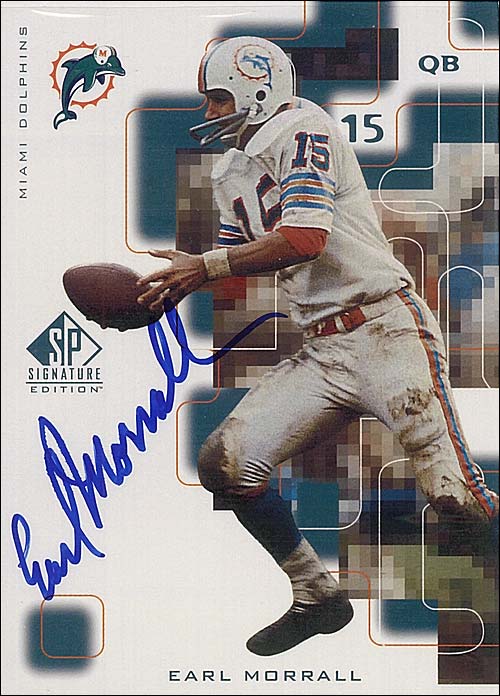 The above is a sample of some of the cards available at our online store.
Click here to go to our online store and start finding the football cards you want!
It is safe and easy to buy from us. So buy with confidence.

What our customers say:
Great cards, quick delivery. Highly recommend.
I enjoyed doing business with you ,great products.
Great transaction! Thanks very much!
Very good communication, fast shipment and a honest seller!
Fast turnaround, will do business again.
Great prices and selection, quick delivery too.
Nice card. Quick, secure shipping.
Fast friendly service, hope for repeat business.
Great transaction looking for future business.
Outstanding Service and an Excellent Card.

links
Collecting Tip
Stay away from HOT inserts. Unless you pull these cards from a wax pack, don't deal with them! Inserts are great, I love them! Buy dozens of wax packs and pull as many as you can but don't go to a show and shell out big bucks for them, NO NO! - tip from www.cowboycards.com


Frequently Asked Question
What is crash numbering on trading cards?
As a general rule, collectors want what they can't get (within reason of course). The more rare and limited a card or set of cards, then the more valuable and cherished it can be to collectors. When a card has sequential crash numbering placed on it by the manufacturer, then it indicates that the card is limited to the amount "crash numbered" by machine in foil or ink onto the card.

Crash numbering is done in sequence to a group or set of cards in which each individual card has it's own number. For example, the first card would be crash numbered "1 / 100." The second card would then be crash numbered "2 / 100," and so on up to the number 100. Many collectors appreciate knowing exactly how many cards were produced of a set and what number they have of that set.

As a collecting tip, look for crash numbered cards that are significant in the player's career (like jersey number, career home runs hit, etc.) or numbers that are also coveted by collectors (like the first or last card of the run).

Crash numbering of some highly collectible autographed cards (usually cards numbered to very low quantities or to the player's jersey number) can also be done by hand with a pen. This is also sometimes true when replacement cards are returned by the customer service departments of trading card manufacturers to collectors, who send in damaged versions of cards originally crash numbered by machine.


Customer Testimonial
Quick & easy. Thanks


Glossary Term
Bordered design - These designs have a white or other colored border around the card. This separates the photo and design from the edge of the card.