Football Card
Samples
Click on image to
see a larger version








Click here to go to our online store and start finding the football cards you want!
Football Card For Sale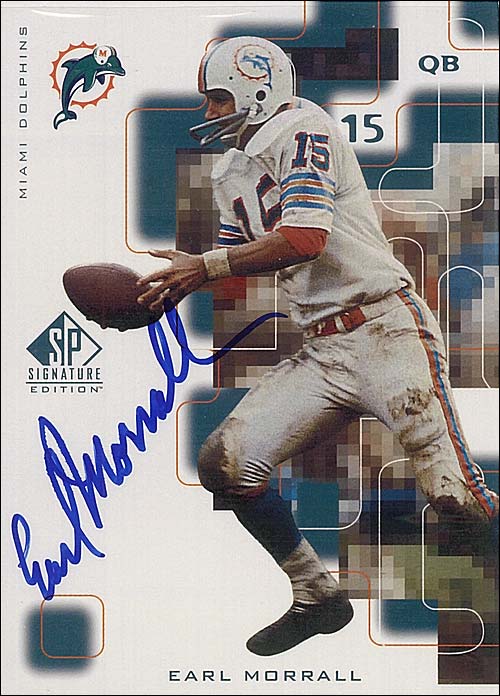 The above is a sample of some of the cards available at our online store.
Click here to go to our online store and start finding the football cards you want!
It is safe and easy to buy from us. So buy with confidence.

What our customers say:
Great cards, quick delivery. Highly recommend.
I enjoyed doing business with you ,great products.
Great transaction! Thanks very much!
Very good communication, fast shipment and a honest seller!
Fast turnaround, will do business again.
Great prices and selection, quick delivery too.
Nice card. Quick, secure shipping.
Fast friendly service, hope for repeat business.
Great transaction looking for future business.
Outstanding Service and an Excellent Card.

links
Collecting Tip
Always look at every table at a show before you buy your first card! How many times have you jumped at the first hot rookie card you saw only to see it half the price only a few tables down. Be Patient and pay attention! - tip from www.cowboycards.com


Frequently Asked Question
What is the most valuable trading card in the world?
The most valuable trading card in the world is the Honus Wagner T-206 tobacco trading card issued in the early 1900s. Reportedly, Wagner did not want children to have to collect his cards through an association with tobacco products, so he demanded that he be pulled from distribution. Through this "short printing" and the many years that have passed (and the countless number of cards lost or damaged), the Wagner card has become one of the most rare and desirable in baseball card history. This card was originally sold at a Sotheby's auction for $451,000, purchased by Wayne Gretzky and Bruce McNall. The card has since traded hands a few times, and has since been reported to have been privately sold for well over one million dollars. It is the only known T-206 card in the world of Wagner to be in this type of condition. Other T-206 cards of Wagner have not even come close to the price tag that this card has sold for due to their condition. Today, the card remains with a private collector.


Customer Testimonial
Great service. Great communication. Thank you. A++++


Glossary Term
Paper stock - Generally, the thicker the paper that the cards are printed on, the more expensive the product is for collectors to purchase. Paper stock ranges are graded by points of thickness with most card companies using between 12-point up to 24-point stock. Sometimes, multiple sheets are laminated together to create thicker cards and a more premium feel.