Football Card
Samples
Click on image to
see a larger version








Click here to go to our online store and start finding the football cards you want!
Football Card For Sale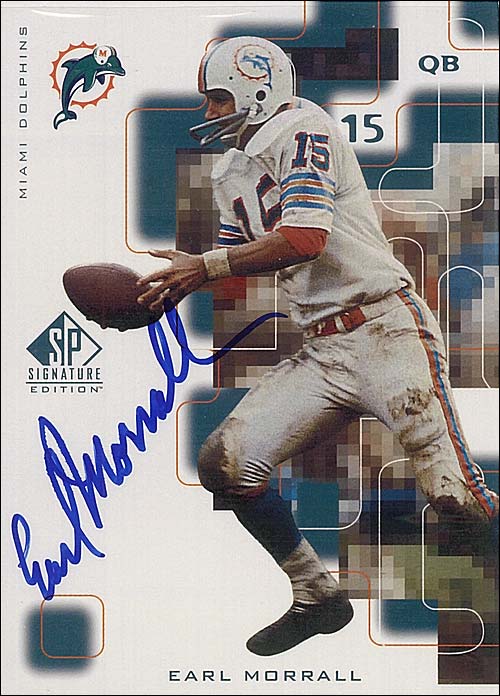 The above is a sample of some of the cards available at our online store.
Click here to go to our online store and start finding the football cards you want!
It is safe and easy to buy from us. So buy with confidence.

What our customers say:
Great cards, quick delivery. Highly recommend.
I enjoyed doing business with you ,great products.
Great transaction! Thanks very much!
Very good communication, fast shipment and a honest seller!
Fast turnaround, will do business again.
Great prices and selection, quick delivery too.
Nice card. Quick, secure shipping.
Fast friendly service, hope for repeat business.
Great transaction looking for future business.
Outstanding Service and an Excellent Card.

links
Collecting Tip
Support the sports card dealers who help and assist you - tip from www.cheapseatscards.com


Frequently Asked Question
How do I know what my cards are worth?
An immediate question asked by many collectors is what their cards are worth. The worth of a card can be defined by a collector in several ways. First of all, it can be measured in terms of personal or sentimental value- the card may be deemed important because it is the collectorís first card or the card features the collectorís favorite player. Still, the most common determinant of a cardís worth centers around financial value.

In order to find out a cardís monetary value, one can simply consult a hobby trade magazine (such as a Krause sports publications like Tuff Stuff). These guides set card values (low and high) based on market activity. For more information, these guides also contain pricing guidelines. You can also check out internet auction sites to check bidding amounts on similar cards.

You can get a sense of a cardís worth before picking up any of these publications or going to an internet auction site. Ask yourself the following questions: Does the card feature a popular player? Is the card an insert-set card? How rare is the card? Does the card contain a piece of memorabilia? Is it autographed? What is the condition of the card? All of these are primary factors in determining the financial value of a card.


Customer Testimonial
Great cards fast delivery AAAAAA+++++++


Glossary Term
Condition - Trading cards (even cards taken directly from factory sealed products) have a wide range of condition types depending on several factors like card being centered, crisp and sharp edges, no print spots, perfect gloss, and no surface flaws.

Conditions range from Poor (the lowest) to Pristine (the best). Several categories in between from Fair, Good, Very Good, Excellent, Excellent-Mint, Near Mint, Near Mint-Mint, Mint, and Gem Mint complete the entire realm of possible conditions for a card.