Football Card
Samples
Click on image to
see a larger version








Click here to go to our online store and start finding the football cards you want!
Football Card For Sale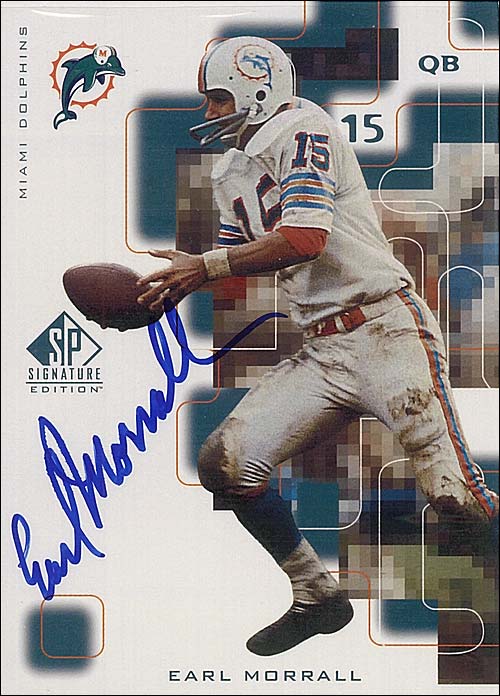 The above is a sample of some of the cards available at our online store.
Click here to go to our online store and start finding the football cards you want!
It is safe and easy to buy from us. So buy with confidence.

What our customers say:
Great cards, quick delivery. Highly recommend.
I enjoyed doing business with you ,great products.
Great transaction! Thanks very much!
Very good communication, fast shipment and a honest seller!
Fast turnaround, will do business again.
Great prices and selection, quick delivery too.
Nice card. Quick, secure shipping.
Fast friendly service, hope for repeat business.
Great transaction looking for future business.
Outstanding Service and an Excellent Card.

links
Trading Tip
Start out small.
For your first few trades try sticking to small-value deals. Get a hang for email bartering and haggling, get the cards ready to ship and finally sending them out. It's a big world out there and if you dive in too fast it can be overwhelming. - tip from www.tradercracks.com


Frequently Asked Question
What are autograph/signature cards?
Fans and collectors have long coveted getting their sports cards signed by the players depicted on the cards.

In 1990, The Upper Deck Company became the first company to officially get trading cards signed and inserted into packs of cards. This trend continues through to today with most card companies getting in on the act and offering trading cards signed by athletes in packs of cards.

Make sure that the card contains copy on the back that certifies that the card was, in fact, signed by the player on the card.

It's just another way that card companies are bringing collectors closer to their favorite players.


Customer Testimonial
Great cards fast delivery AAAAAA+++++++


Glossary Term
Embossing - This technology process adds a raised texture to trading cards to make the cards seem more 3-D.