Football Card
Samples
Click on image to
see a larger version








Click here to go to our online store and start finding the football cards you want!
Football Card For Sale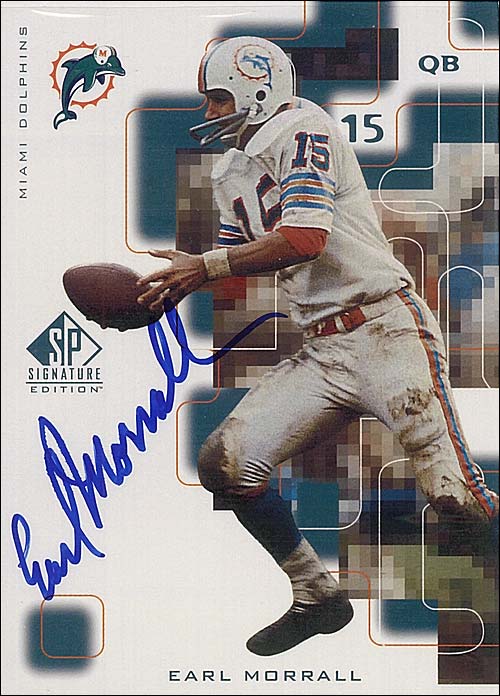 The above is a sample of some of the cards available at our online store.
Click here to go to our online store and start finding the football cards you want!
It is safe and easy to buy from us. So buy with confidence.

What our customers say:
Great cards, quick delivery. Highly recommend.
I enjoyed doing business with you ,great products.
Great transaction! Thanks very much!
Very good communication, fast shipment and a honest seller!
Fast turnaround, will do business again.
Great prices and selection, quick delivery too.
Nice card. Quick, secure shipping.
Fast friendly service, hope for repeat business.
Great transaction looking for future business.
Outstanding Service and an Excellent Card.

links
Collecting Tip
Rookie cards. Say no more. But a bunch of Michael Wiley rookie cards or someone at his level. Don't waste your money on the top notch rookies coming out, there cards are already over priced. Get a second tier rookie, remember, Joe Montana was a 4th round draft pick! - tip from www.cowboycards.com


Frequently Asked Question
What is a Rookie Card?
A rookie card is defined as a debut card of an athlete in a set that is licensed by the governing body of both the actual league and its player's association.

The Rookie Card concept is one of the major reasons why people collect trading cards for investment purposes. Publications such as Tuff Stuff and the Canadian Sports Collector are resources that people use to find out the values of rookie cards.

Over the past few years, products such as SP Authentic and SPX have been collector's favorites as the top rookie cards to collect for their respective sports. The regular issue Upper Deck brand products have also provided a great looking rookie card for most collectors in our industry.


Customer Testimonial
Nice Cards! Good Packaging! Thanks!


Glossary Term
Legal line - This is the area on the card, packaging, solicitation, advertising, etc. that states all of the legalities and rights granted, in order to produce the card set.