Football Card
Samples
Click on image to
see a larger version








Click here to go to our online store and start finding the football cards you want!
Football Card For Sale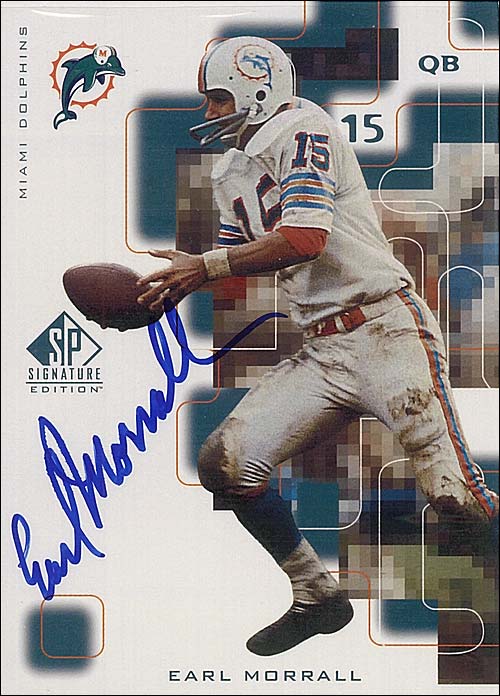 The above is a sample of some of the cards available at our online store.
Click here to go to our online store and start finding the football cards you want!
It is safe and easy to buy from us. So buy with confidence.

What our customers say:
Great cards, quick delivery. Highly recommend.
I enjoyed doing business with you ,great products.
Great transaction! Thanks very much!
Very good communication, fast shipment and a honest seller!
Fast turnaround, will do business again.
Great prices and selection, quick delivery too.
Nice card. Quick, secure shipping.
Fast friendly service, hope for repeat business.
Great transaction looking for future business.
Outstanding Service and an Excellent Card.

links
Trading Tip
Start out small.
For your first few trades try sticking to small-value deals. Get a hang for email bartering and haggling, get the cards ready to ship and finally sending them out. It's a big world out there and if you dive in too fast it can be overwhelming. - tip from www.tradercracks.com


Frequently Asked Question
What are redemption cards? Why are they used?
Sometimes inside packs of trading cards, the manufacturer will place a redemption or trade card in the place of the intended item. This card can be mailed in to the company for the item printed on the card.

Also called trade cards, they can be redeemed for items too big to fit into packs like autographed memorabilia (ever try to get an autographed basketball into a small pack of cards?), rookie player cards that are not yet drafted or determined at the time of production, or also in the unfortunate event that a player could not get their autographed back to the company in time for the product pack out.

Another form of redemption card can also drive collectors to the company website to see what their card is good for and the item is automatically mailed to them. This is the wave of the future, as it saves collectors the trouble of having to physically mail their card in. Upper Deck was the first company to offer such an online redemption program. To check it out and learn more about the conveniences of this program visit the online redemption site .

Since most companies cannot always keep stock of the item offered on the redemption card, there are printed expiration dates generally included in the copy on the card. If you find an expired redemption card in an old pack of cards, it is still worth calling the customer service department of company that produced the cards and asking them if the offer still stands or if a suitable replacement card can be offered.


Customer Testimonial
Quick & easy. Thanks


Glossary Term
Embossing - This technology process adds a raised texture to trading cards to make the cards seem more 3-D.