Football Card
Samples
Click on image to
see a larger version








Click here to go to our online store and start finding the football cards you want!
Football Card For Sale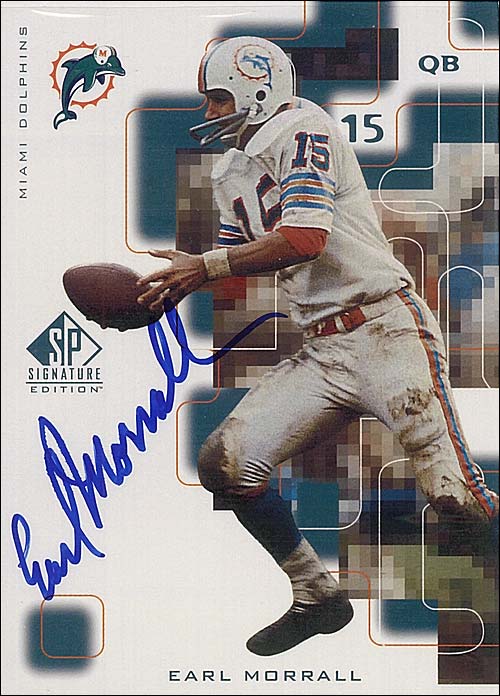 The above is a sample of some of the cards available at our online store.
Click here to go to our online store and start finding the football cards you want!
It is safe and easy to buy from us. So buy with confidence.

What our customers say:
Great cards, quick delivery. Highly recommend.
I enjoyed doing business with you ,great products.
Great transaction! Thanks very much!
Very good communication, fast shipment and a honest seller!
Fast turnaround, will do business again.
Great prices and selection, quick delivery too.
Nice card. Quick, secure shipping.
Fast friendly service, hope for repeat business.
Great transaction looking for future business.
Outstanding Service and an Excellent Card.

links
Collecting Tip
Let your card shop know when you pulled a good card - tip from www.cheapseatscards.com


Frequently Asked Question
What is a decoy card?
Unfortunately, there are sometimes aspects of the trading card industry that make it seem far from being a hobby for kids. Considering that some cards randomly inserted into packs are very rare or contain highly desirable elements on them (like Game Worn Jerseys or Authentic Autographs), there are some people out there who want to cheat the system and guarantee that the packs they purchase have such cards in their packs.

These people conduct what is known as pack searching. They feel the contents of packs through the foil wrapper, use scales to weigh the packs for the slightest weight disparities, and use a number of dishonest tricks to cheat unknowing collectors and consumers by unfairly taking away the chances of finding the highly sought after cards.

While the methods of cheaters are constantly changing with the times, the trading card manufacturers must now resort to adding decoy cards into packs that trick the dishonest from searching packs, as either every pack or several packs within the box contain a card that feels like it could be a special card worth searching a pack for.


Customer Testimonial
received in good time and condition, thanks!


Glossary Term
Crash numbering (also known as sequential numbering) - Adding numbering to a card front or back to make known the actual print run of a particular set. Cards are numbered in order up to a certain number either by foil stamp, ink jet printing, or by hand using a pen. For example the first card in the run could be "1/100," which would mean it is #1 of 100 total. The second card in the run would then be "2/100." The third card would be "3/100," and the numbering would continue up to "100/100."